How To Prevent Shoplifting In Scottsdale And Other Business Security Tips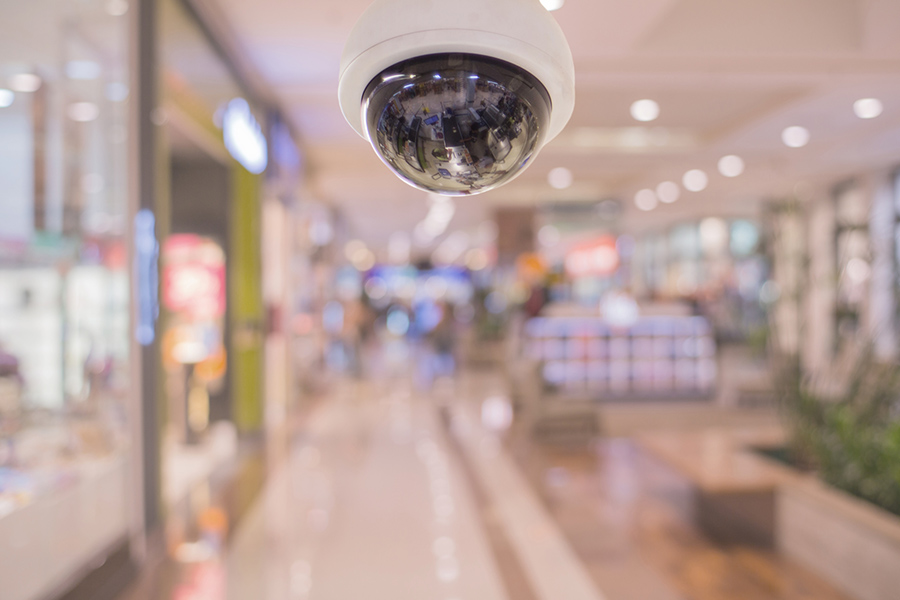 Preventing theft is a big effort for most companies -- even more so for smaller retail stores. It should come as no surprise that many neighborhood locations can't pay for around-the-clock security guards or other expensive anti-theft measures. However, there are certain effective and economical strategies to prevent shoplifting in Scottsdale to defend your company's finances.
Check out the following Scottsdale business security tips that are a cinch to integrate and won't scare off your regular clientele.
Protect With Wireless Security
The most critical aspect of your wireless security system is having tools that you're capable of using after it's been implemented. An integrated network of wireless security cameras is a smart first step and will prove invaluable when keeping a careful observation of your premises. It's recommended to choose cameras that have wide-angle lenses, detailed high-def resolution, infrared technology, and motion sensors to uncover any nefarious actions. Hang a surveillance component in a high spot over your main door and enjoy a total perspective of your interior, but also have surveillance components positioned to see the checkout counter and storeroom. These are attractive places for petty criminals and will aid in making your team feel safer when helping shoppers.
You can complete your store's defense with intrusion sensors at doors and other sensitive areas in your business. The ideal alarm system will offer 24-hour monitoring, which will answer an emergency situation in a matter of moments. It's also wise to invest in a security system that works with a mobile app, so you are able to monitor your property whenever you like.
Display Alerts About Your Security System
The best Scottsdale business security tips are typically easy but beneficial. For example, putting up security notifications near the main entry of your shop and around the register is often a worthwhile tool in preventing shoplifting. As a business owner, you need to be candid with customers, employees, and suppliers that your premises and products are protected. The simple announcement that you are watching could discourage a potential shoplifter from trying a a five-finger discount.
Manage Access To Restricted Spaces With Smart Door Locks
When you restrict access to areas like docks and storage rooms, you reduce the number of places where shoplifting can occur. A curtain or a swinging door simply don't work, as they can't be secured. However, if you install smart locking systems on your doors, you have an added level of security for your restricted rooms. You might issue every employee a unique keypad number, so when resign, you can deactivate their code.
Improper Illumination and Overstuffed Shelves Increase The Likelihood Of Shoplifting
It's easier to shoplift when thieves are able to loiter in poorly lit spaces. In addition, shoplifting increases with overstuffed shelves and common areas. Holiday specials and other sales are particularly susceptible to displays that are difficult to keep in check. You probably also know that marked-down goods are sometimes shoved on a less conspicuous display, which makes them easy to slip into someone's pocket without notice.
If you find yourself with a rack with products routinely being knocked to the floor, reduce the amount to 2/3rds. That may seem a little drastic, but you will always be able to rearrange as you wish. Just remember, you are more apt to spot something amiss when you have the ability to view an unexpected opening in the display.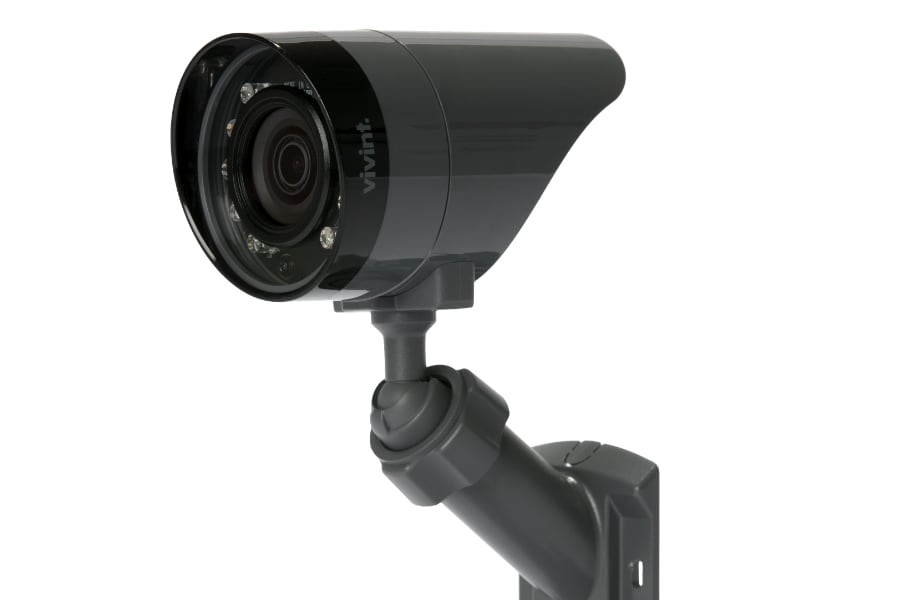 Protect Your Retail Location With A Proven Wireless Security System
If you're thinking about implementing wireless security for your Scottsdale retail location, you must consider a plan with cutting-edge cameras and technology. Our Vivint specialists will help you create the perfect system for your needs and precisely place every device to fully protect your shop. Just call (480) 681-6262 or complete the following form.
Cities Served Around Scottsdale By Smart Security Specialists Your Local Vivint Authorized Dealer