How To Optimize Your Scottsdale Home Office With Home Automation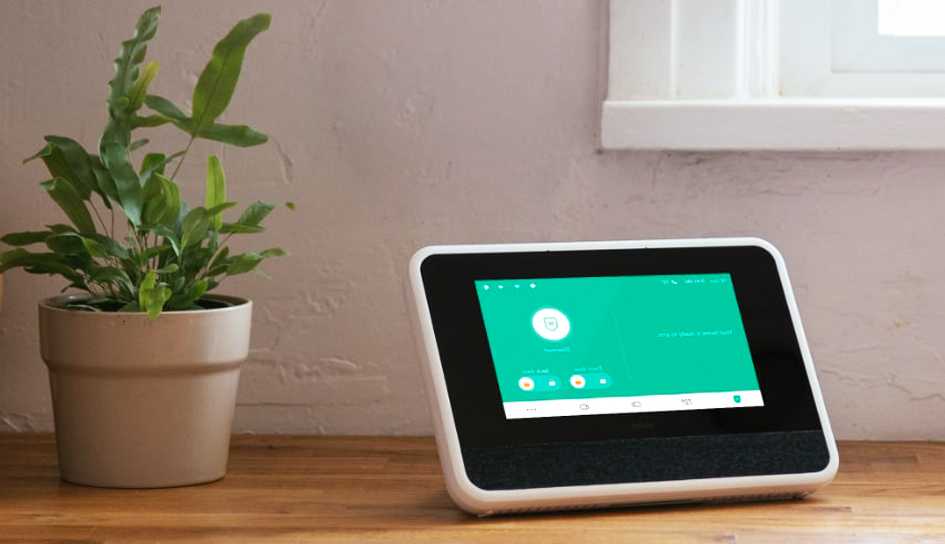 The commute to the office hasn't happened for a while now, and it seems that you're pretty good at this working from home thing. You no longer need to use the kitchen table and have a designated area established as your home office. You're now prepared for the next step to automate your Scottsdale home office. Devices like smart lights and smart thermostats can make your area more customized, comfortable, and conducive for your job.
The question you need to answer is: What devices should you consider installing, and how can you optimize your Scottsdale home office with home automation?
Set the stage for your video conferences with smart lights
One of the nicest benefits of ditching the office is that you no longer have to deal with fluorescent lighting. Illuminating your space with natural light through a window or a more appealing light source will boost morale, decrease eye strain, and enhance the overall vibe. With that being said, some light bulbs may also wreak havoc on online conferences or computer screens. Certainly, you can keep rising from your desk, strolling to your light switch, and flipping on and off your lights. But that can be a hassle as you are faced with this chore repeatedly during your work hours.
By using a smart light, you have greater command over your lights without ever having to get up. Just pull up the lights on your smartphone app and adjust them until you no longer feel eye strain. You even have the option of presetting your smart bulbs to turn off at the time of your choice, letting you know that you can shut down your computer.
Smart thermostats make it comfortable at work
As well as dimming your smart lights with your smartphone app, you can also change your comfort levels. As you get a little overheated during the day, are you rushing to another room to alter the thermostat settings? Or do you stay there and start falling asleep because it's stuffy within the house? Keep in mind computers will also generate heat -- most notably when you work with a laptop sitting across your knees.
A smart thermostat gives you the opportunity to quickly and easily adjust settings so you can discover the right temperature. This convenient access is lovely on pleasant days, when the sunshine fills your home and causes hot spots within your space. But when you have days with wide weather fluctuations, you might see that you're remotely controlling the thermostat multiple times throughout the morning and afternoon!
Automate your home office in Scottsdale with your smart speaker
Despite the fact that smart light bulbs and thermostats are likely the simplest method to automate your Scottsdale home office, you are able to bring together a whole host of connected devices. As an illustration, a video doorbell shows you when packages have arrived without constantly checking the front porch. Smart locks can protect your business space and important documents. You could even use a smart plug that allows you to operate everyday items, like your coffee maker or printer.
When you want to connect these devices together, you can go with a home automation system like ones offered by Vivint, or you have the choice of adding a more convoluted assortment of skills in your Alexa or Google Home. Either way, you have the ability to use your smart speaker to manage all your home automation devices with your voice. To illustrate, say "Lights dim 10%" to eliminate glare on your monitor. Or say, "Alexa, join my meeting," and have your entire home office turn the optimal light, comfort levels, and speaker volume for your video conference calls.
Automate your home office with Vivint
The simplest method to add home automation to your home office is to use a total smart home installation. Reach out to our team, and a Vivint specialist will walk you through your advanced security and automation options. Then you have the ability to customize the perfect package for your property.
Dial (480) 681-6262 or complete the form on this page to get started.
Cities Served Around Scottsdale By Smart Security Specialists Your Local Vivint Authorized Dealer